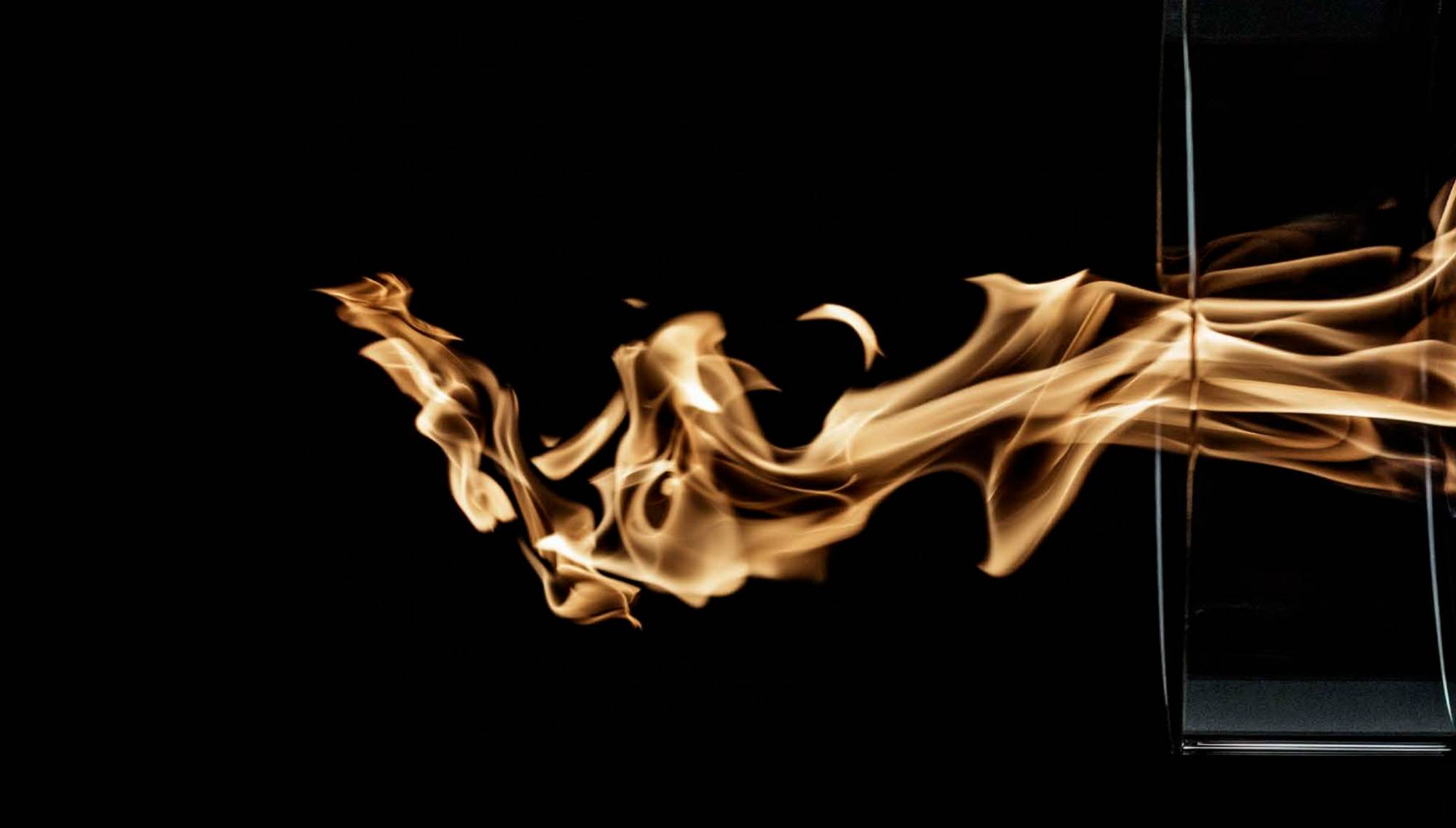 1
Create a warm entrance
LUXURY FIRES focuses on unique interior projects with drainless fireplaces. Whether you want to furnish your restaurant, company entrance, hotel lobby or other space: the effect is warm, attractive and invites special customer moments. LUXURY FIRES fireplaces are great for creating an inspiring, professional atmosphere and you will be supported to achieve your stylistic goals. The most iconic design fireplaces were commissioned to realize customer projects. Great designs of decorative fireplaces have become associated with the most influential interiors.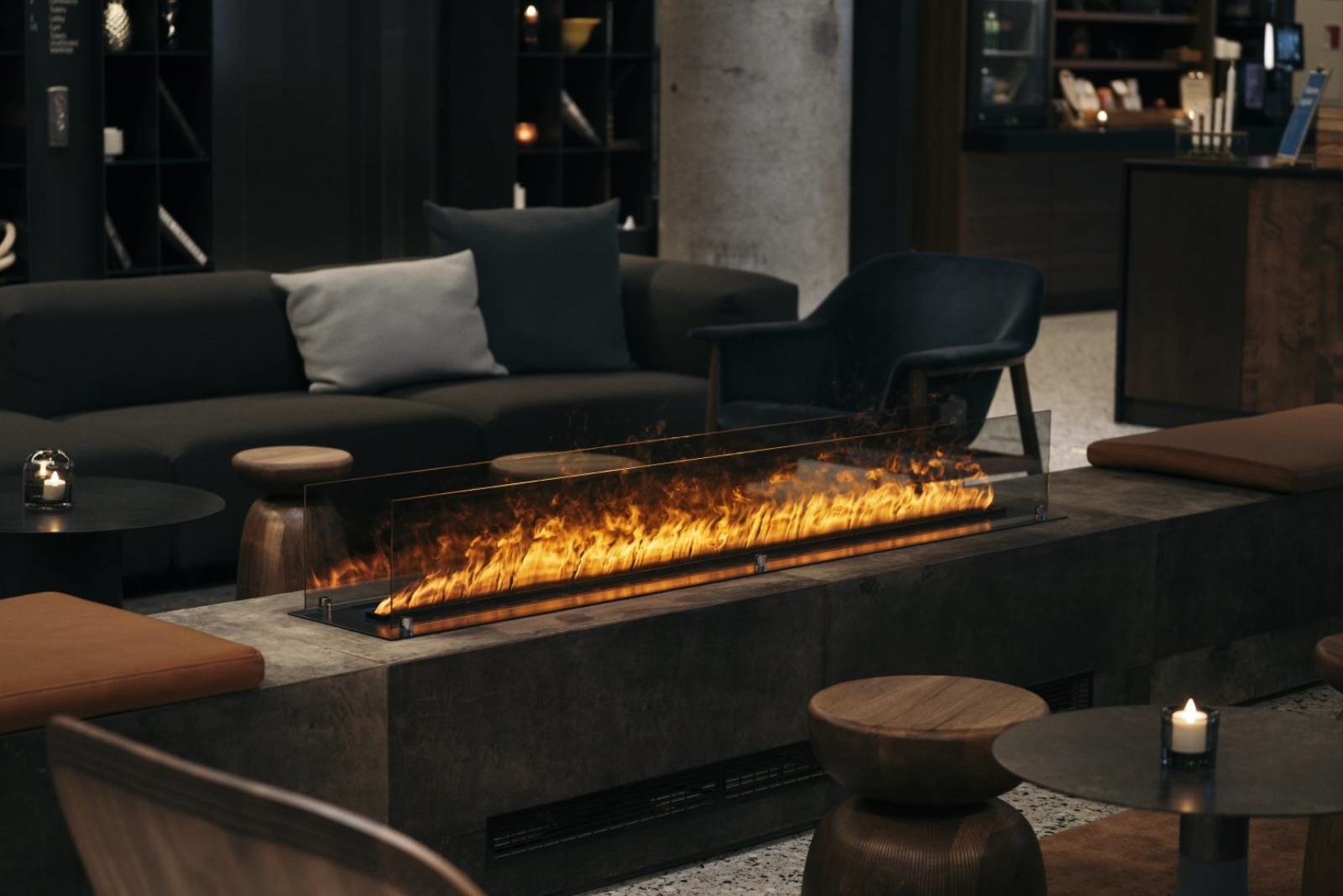 Understanding our customers: their wishes, requirements and lifestyle are the basis for contemporary interior projects. Followed by an extensive customer intake, taking into account how our customers live, how they spend their time and what their personal taste is, is required for the best possible fireplace project solutions. LUXURY FIRES inspires you with exclusive fireplace projects all over the world. A wide variety of clientele are provided with the innovative luxury fireplace techniques and diverse designs.
What to expect from us
Let LUXURY FIRES do the preliminary work. As soon as you contact our fireplace specialists, your wishes and specific needs can be discussed. You can send a summary with some photos of the current situation (if possible) to give an idea of ​​the style and quantities. Our fireplace specialists will advise you on suitable fireplaces and any tailor-made activities. Depending on the summary, we can make an attractive quotation and supply the decorative fireplaces by agreement. After careful completion, we will keep in touch with you to ensure you and your customer are completely satisfied.
"LUXURY FIRES has helped a wide clientele to give their company view a complete atmosphere."